AFTERNOON IN THE ALPS
a light cotton scarf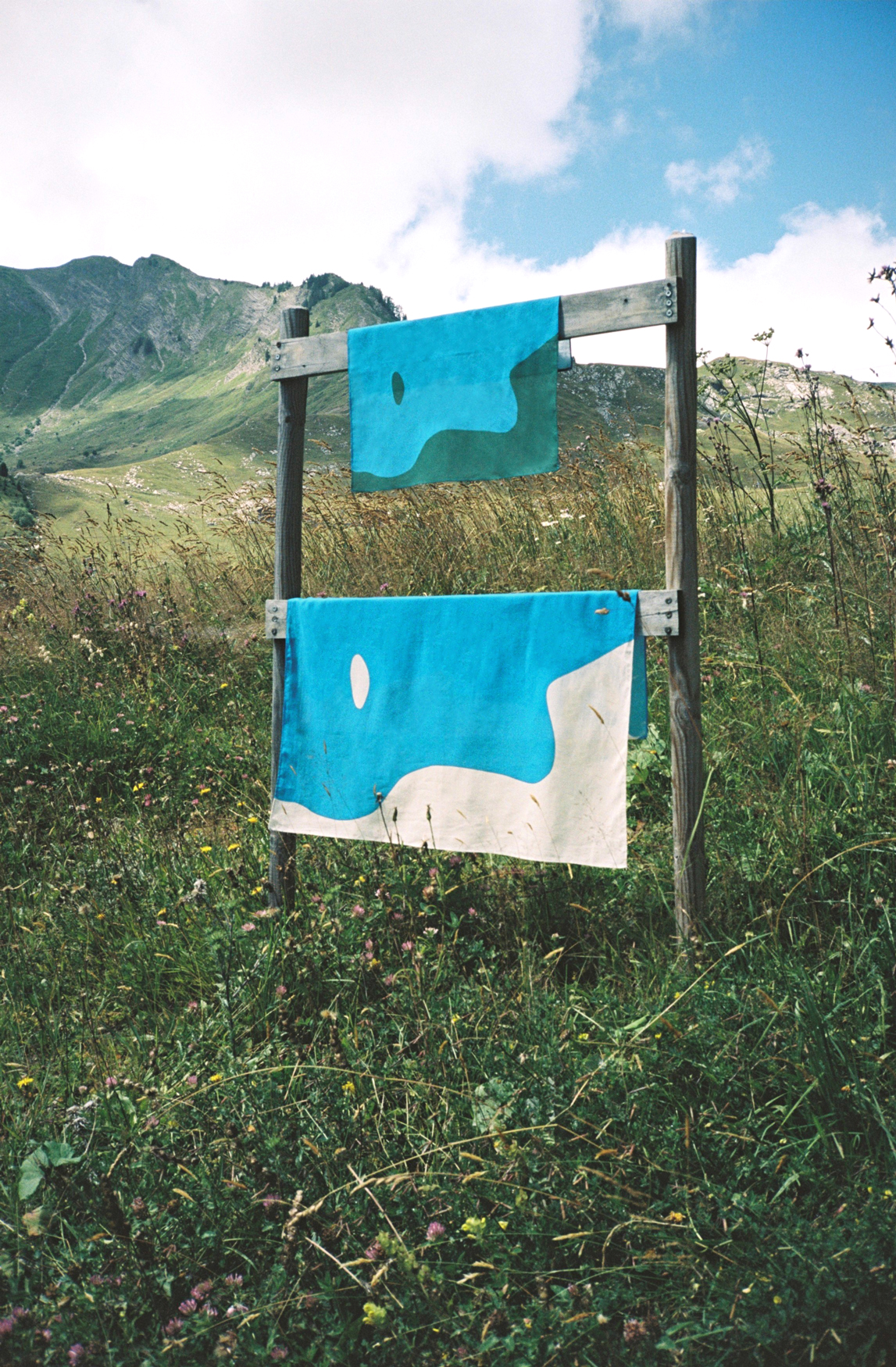 The idea was to create a comfortable light spring scarf for windy Amsterdam and to experiment with colours at the same time. A strong blue tone in combination with calmer, more natural-looking colours is the result.

The visual is inspired by lake Bled, one of the most popular tourist locations in Slovenia. It is always too crowded there, but the nice thing about the lake is the island in the middle that you can swimm to.


PHOTOGRAPHY: Renata Šifrar