WEBSITE & PACKAGING
Handmade leather drawstring bags by Ada Hamza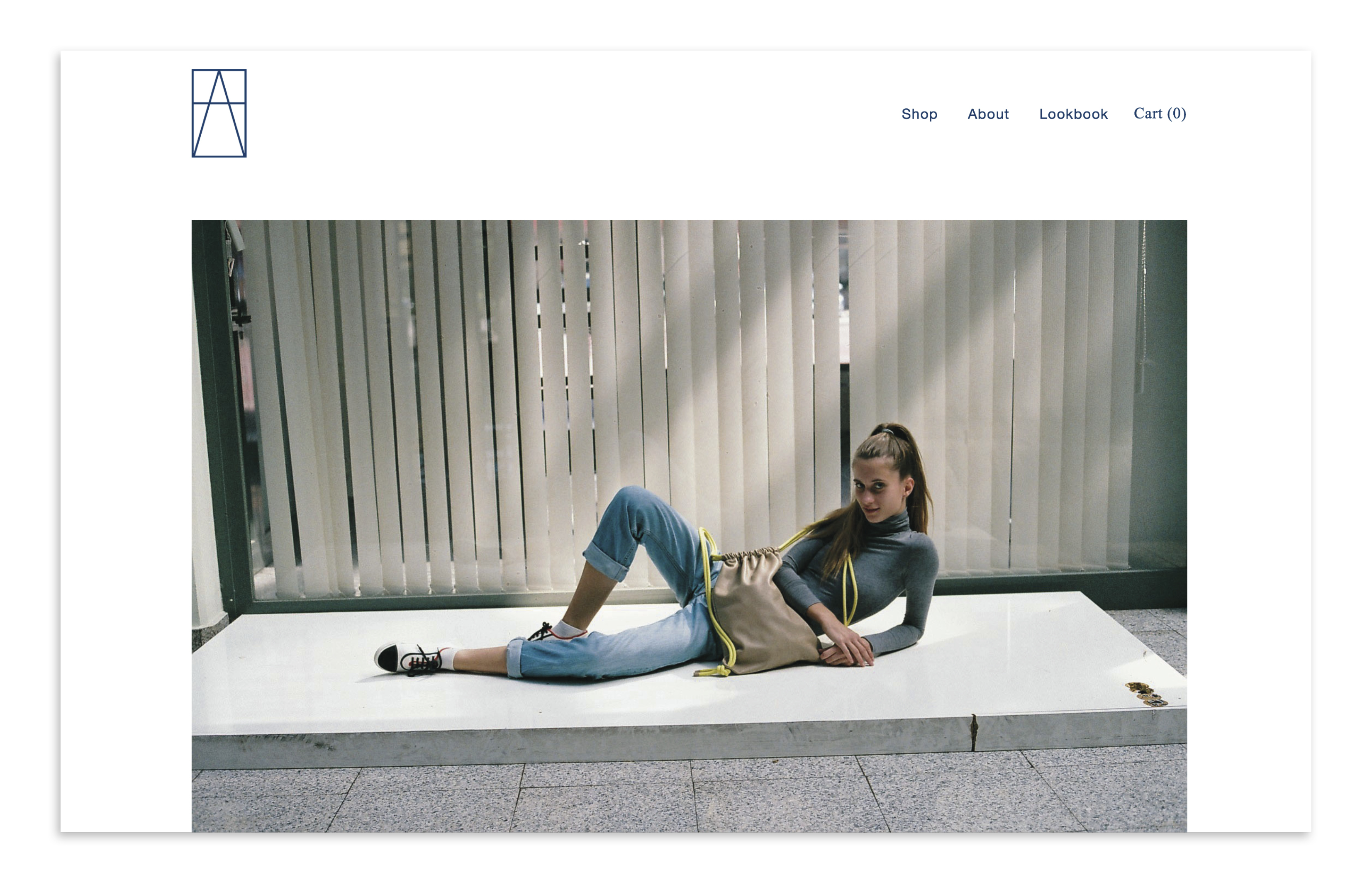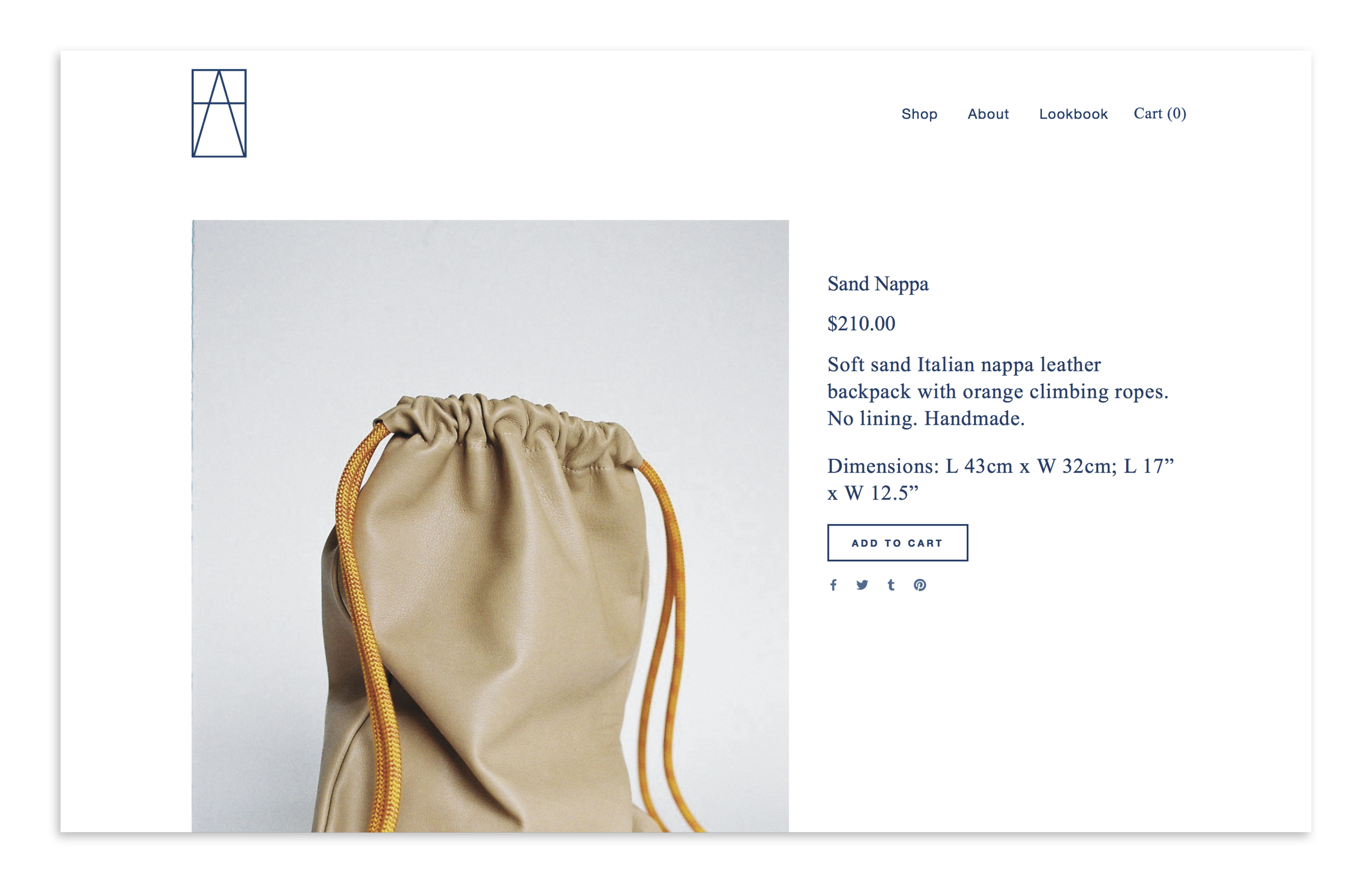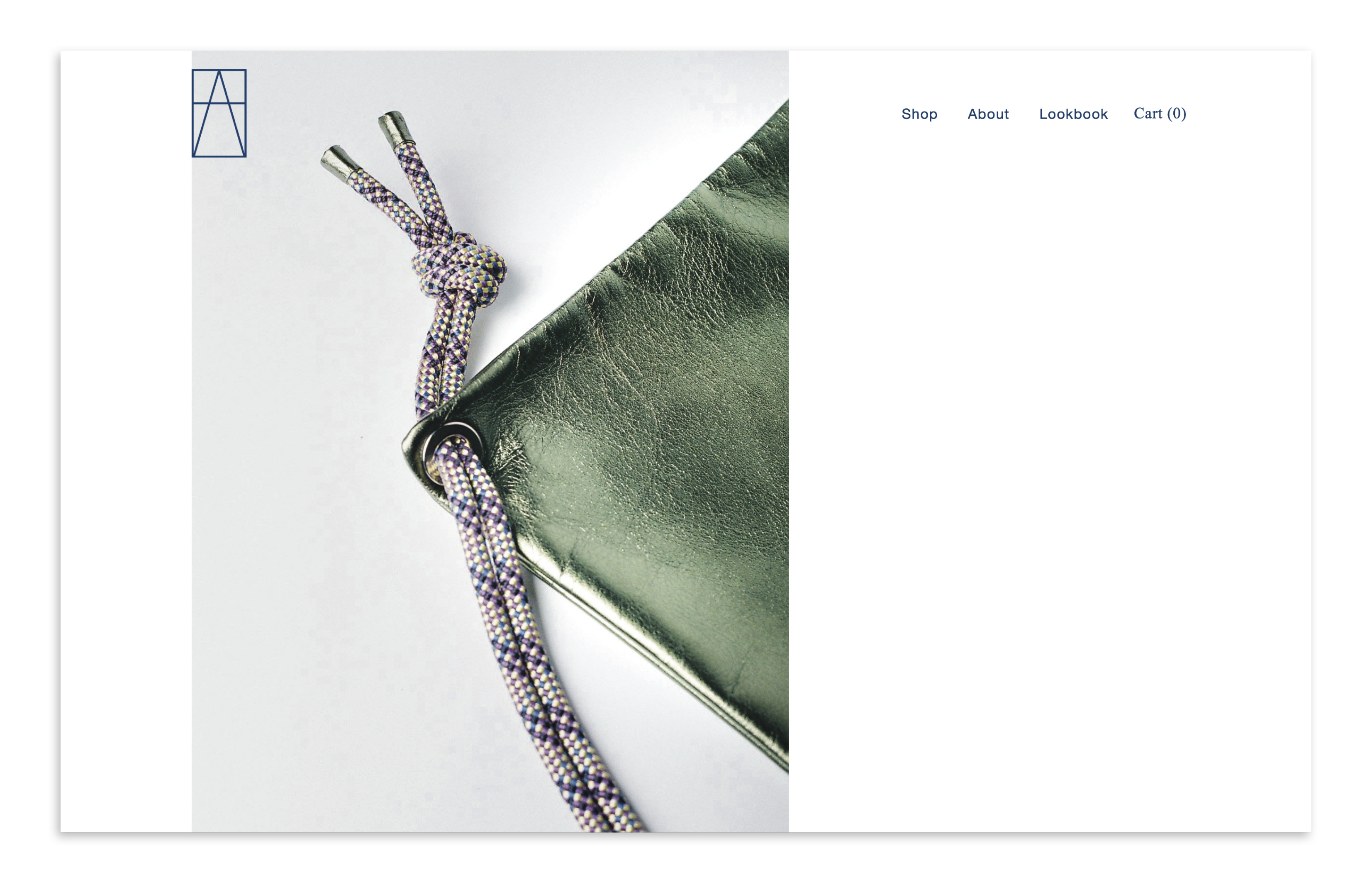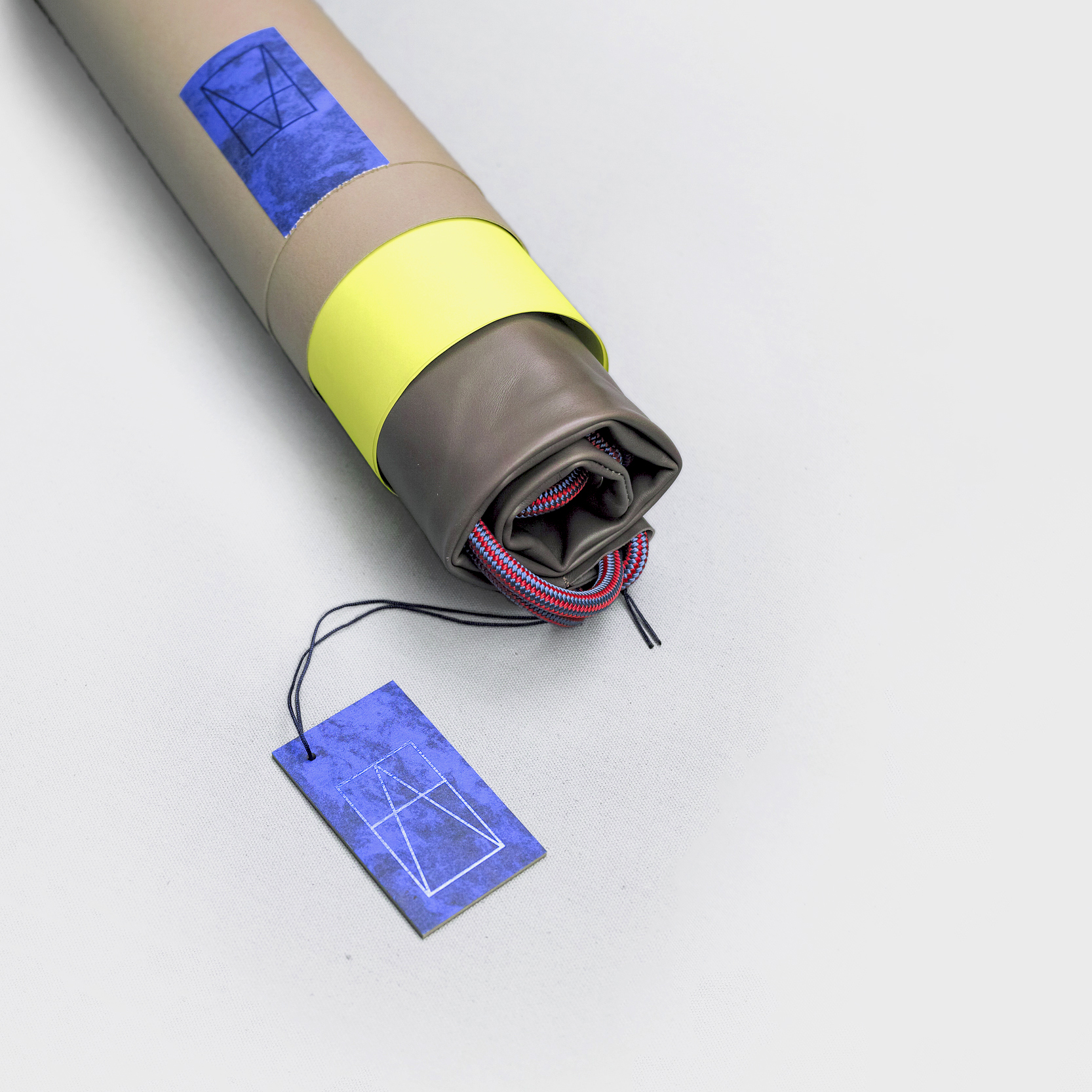 In close collaboration with Ada Hamza, Mainly Afternoon designed the website, packaging and stationary for her chic drawstring bags. She needed simple to use solutions for her small business. The visuals are designed in mostly calm and spacious way so they keep her colourful products and lifestyle photographs in the centre.

Ada Hamza is an acomplished photographer from Ljubljana that started to design drawstring bags in 2012. She substituted the commonly used nylon fabric with premium Italian leather and strings with colourful clibing ropes. Her small batch, season free collections are made by local craftsmen.
CLIENT: Ada Hamza
DESIGN SERVICES: Webshop, Packaging, Stationary

PHOTOGRAPHY, ART DIRECTION: Ada Hamza
PACKAGING IN COLLABORATION WITH: Ada Hamza, Juri Lozić
LOGO DESIGN: Mina Fina